In the modern world, SSDs are becoming more and more popular because of their extremely high data transfer rate. However, when working with SSDs, just as with a hard drive, you need to be able to analyze its state so that you do not lose important data. SSD drives support SMART disk analysis technology. In this article, we will look at how to check the health of your SSD drive based on SMART data.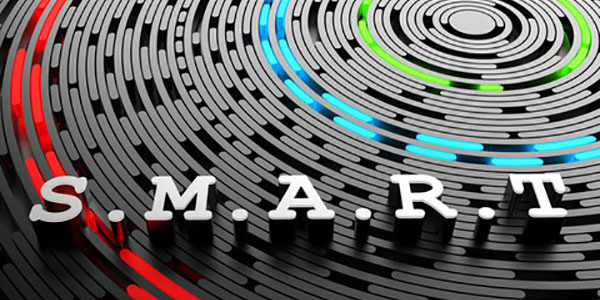 Continue reading
During the Windows installation process, many users do not think about how important it is to choose the right username. It is the name you will see when you log in to the operating system and one of the root words on the way to any installed program. The name of the user's folder depends on the name of the account. In this article, we will look into how you can rename a user folder in Windows 10.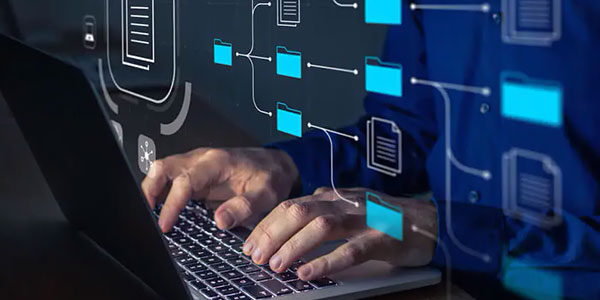 Continue reading
Probably every user has faced the paradox that no matter how huge is the size of the C drive, there comes a day when it starts to be catastrophically lacking space. In this article, we will consider how to correctly increase the C drive at the expense of another drive without losing data.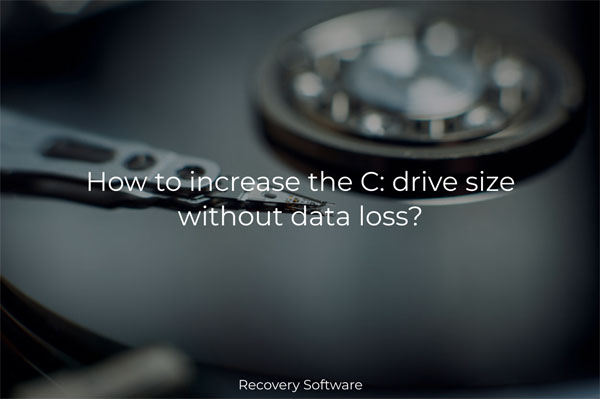 Continue reading
In this article, we will look at how to transfer an installed Windows from one hard drive to a different higher capacity drive, as well as transfer Windows from an HDD to a new SSD drive, or clone an installed and configured Windows to the other computer.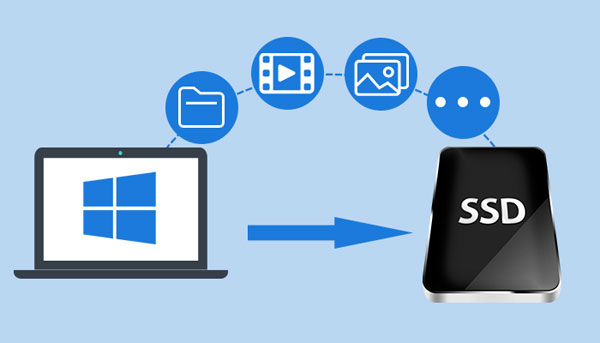 Continue reading
In this article, we will learn about how to restore Windows 10 boot loader on a modern computer that uses UEFI interface instead of BIOS and GPT (instead of MBR) disk partition table.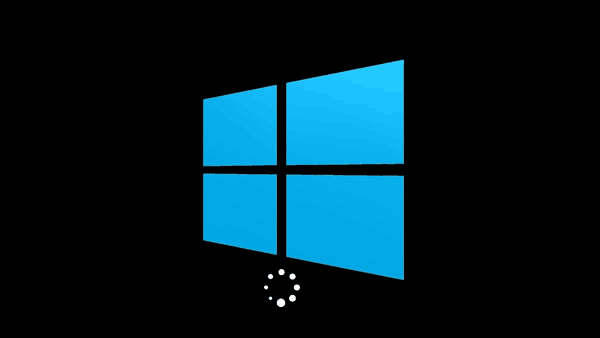 Continue reading
Today almost everyone has a lot of personal data that needs to be stored somewhere and over time the amount of this data is constantly increasing. Some people keep their personal data on their computer, some in the cloud. But what if you need a large data repository that's secure and always be with you? That's where portable hard drive My Passport from the Western Digital company comes in.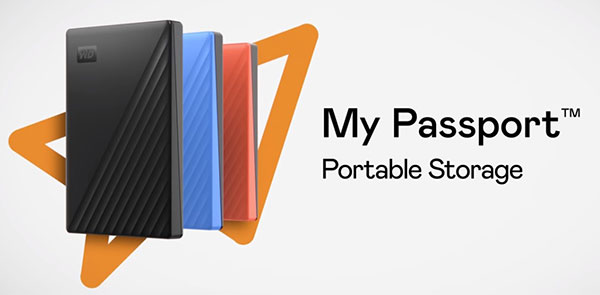 Continue reading
To choose the best SSD, you must first find out what features are most important and decide what values are required for your tasks. In this article, we'll look at what an SSD is and the pros of M.2. NVMe, and SATA.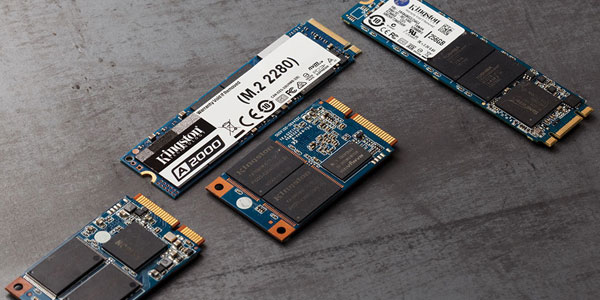 Continue reading
In this article, we will find out what Windows system files are, how to find them, and what to do if the system files are lost or damaged.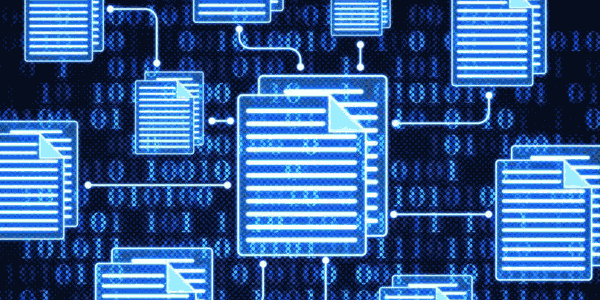 Continue reading