In this article, we'll look at how to get back to Windows 10 from Windows 11.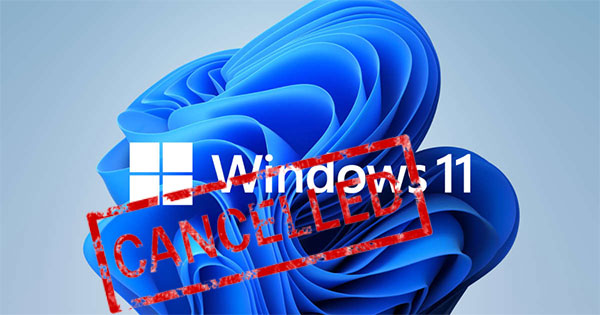 Continue reading
Microsoft has just recently presented a new version of its operating system called Windows 11. However, many users have encountered the error "This PC can't run Windows 11". In this article, we will discuss the causes of this error, as well as methods of solving it.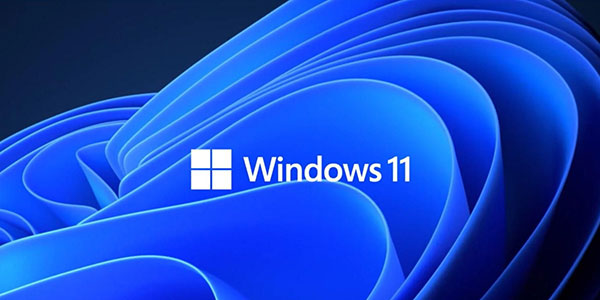 Continue reading
The importance of reliable data storage is obvious to any level of user. Especially nowadays, when the amount of stored data is growing at an extra rate, regardless of whether this data is personal (the photo and video collections) or corporate (financial and project documentation, scientific research results, etc.). One of the tools to help solve the data storage problem to a certain extent is based on the creation of RAID disk arrays. In this article we will explain how to create a software RAID in Linux.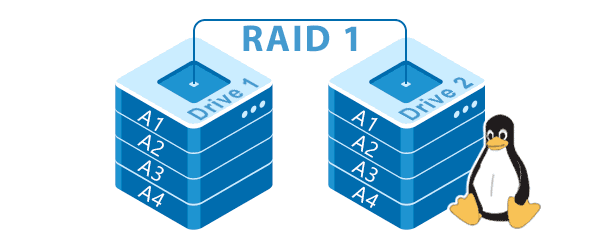 Continue reading
In this article we will look at how to recover lost data from a RAID 10 array.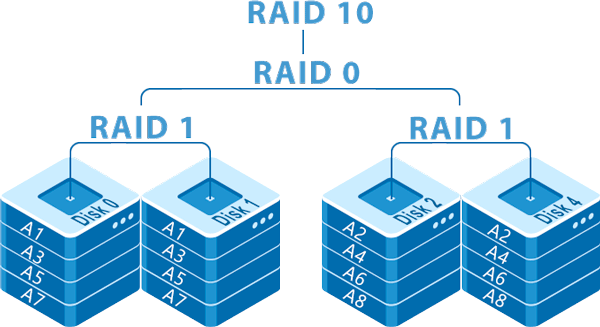 Continue reading
The intensive development of Internet technologies has forced everyone to look at data security from a completely different angle since the consequences of losing important information can be measured in thousands and even hundreds of thousands of dollars. It led to the appearance of disk RAID arrays whose main purpose is to prevent data loss in case of hard drive failure. In this article, we will find out how to recover important data if a RAID 6 array fails.

Continue reading
The evolution of the Internet has taken the quality of web content to a whole new level. 4K video streaming, browser games, and other elements that improve user interaction with the browser require computing power for correct playback. In this article, we'll analyze what is hardware acceleration in browsers, why it's needed, how to enable or disable it in different browsers, and what the consequences might be.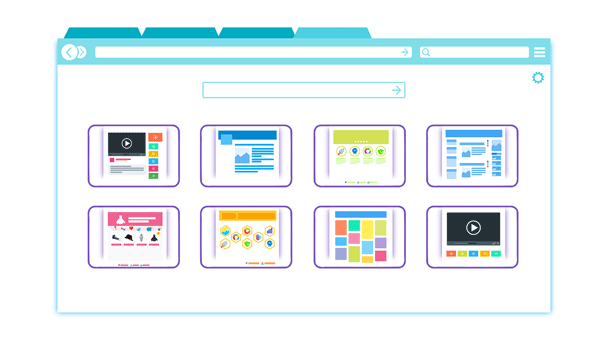 Continue reading
RAID 1 is probably the most robust RAID type, but even it can fail. In this article we will look at the main causes of RAID 1 failure and how to recover from it in case of an unexpected RAID 1 malfunction.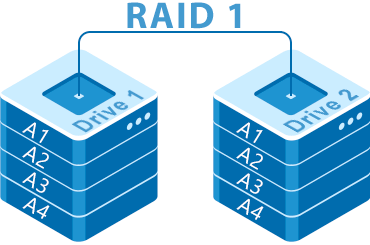 Continue reading
In today's world, a large number of devices use memory cards to expand their storage capacity. With the advent of high-definition video formats such as 4k, there are certain requirements for memory cards to be able to record data at a certain speed. In this article, we will show you how to choose the right memory card for your device.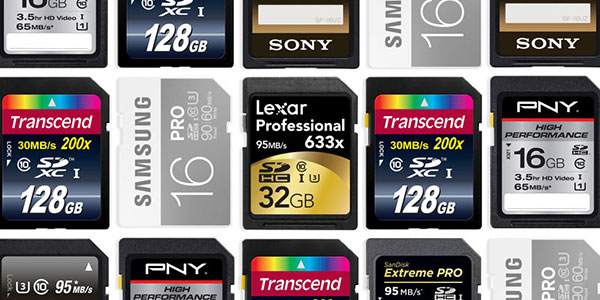 Continue reading