There is a lot of controversial information circulating regarding the recovery of SSD drives. The purpose of this article is an attempt to clarify what, when and how can be recovered in the very specific case of SSD drives.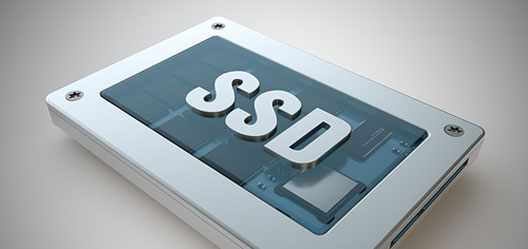 Read more
Today's data recovery tools are highly sophisticated, featuring advanced algorithms that can do things that look like magic. In an ideal world, those tools would bring you all the files in a 100%, fully usable condition. In real life, things happen. This article discusses what can be done if some of the files being recovered are damaged, corrupted or incomplete.
Read more
A large count of data recovery tools are available on the market. Do all of them work the same way? Are they just a good old undelete.exe with flashy user interface instead of the command line? Read along to find out!
Read more