Tag Archives:
DOCX
Back in 2006 when Microsoft released a new version of its Office suite, the Microsoft Office 2007, the company introduced a range of new file formats based on Open XML to eventually replace the proprietary Microsoft document containers.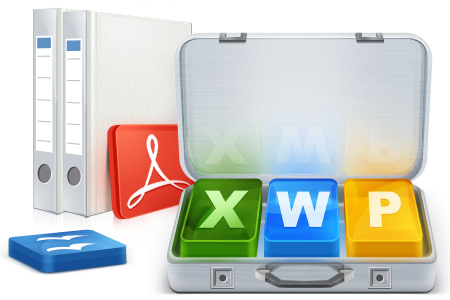 Continue reading
As manufacturers of data recovery software, we have dozens customers contacting us every day requesting assistance recovering lost information. While in most cases we are able to help, some situations are just hopeless. In this article, we'll talk about how to avoid finding yourself in one of those situations where you can do nothing about your lost data.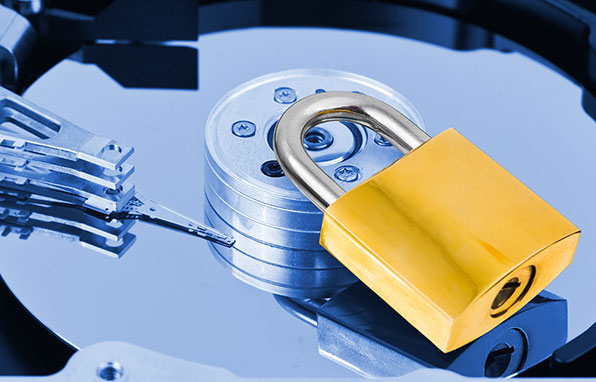 Continue reading
Microsoft Word documents, Excel spreadsheets, PowerPoint presentations, as well as their Open Office counterparts in the "open" world are among the most valuable files on many users' computers. A hard drive accident, a file system crash, a failed USB thumb drive or a broken laptop can instantly render these valuable files inaccessible.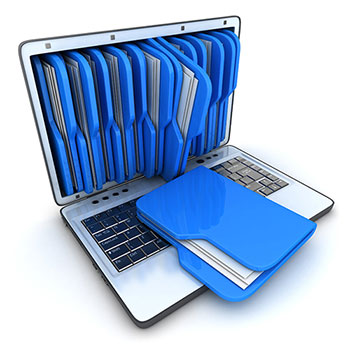 Continue reading