Blog - Page 3 of 18
How can I find out the full information about my Windows 10 computer without using third party software? Below are a few convenient ways to get all the information about your system and computer components.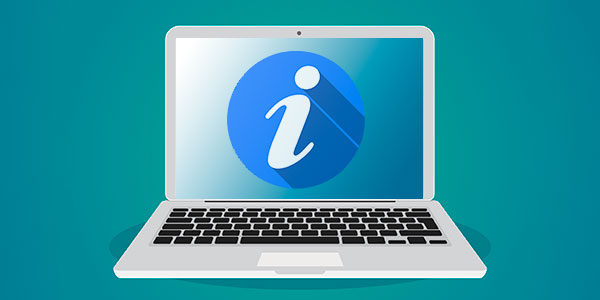 Continue reading
The ReiserFS file system was developed especially for the Linux operating system by Hans Reiser and Namesys company. It was the first journaled file system that was accepted into the kernel and developed when Ext file systems were not yet planned.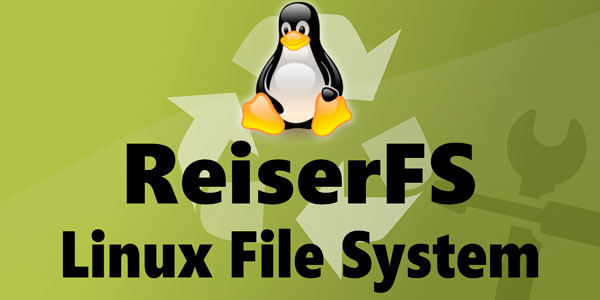 Continue reading
Have useless file and folder shortcuts started appearing on your computer? These are probably virus pranks. Below we will analyze the main methods of searching and eliminating the malicious programs that create shortcuts.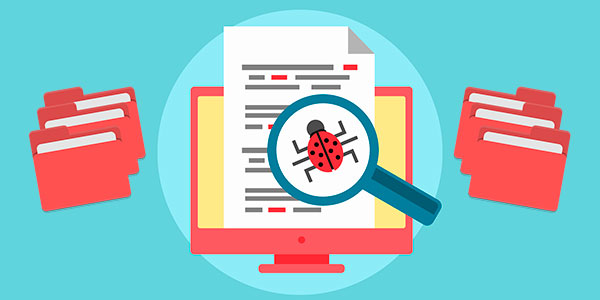 Continue reading
"The disk structure is corrupted or unreadable" error indicates serious memory device malfunction. Today we will tell you why it happens and how to recover lost data if the error cannot be corrected.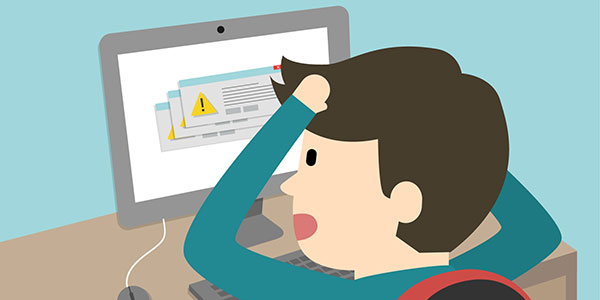 Continue reading
Below we will analyze the main methods of viewing the latest events in your computer and tell you about the traces that every Windows user leaves behind.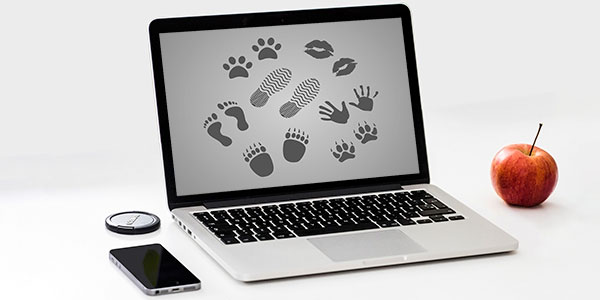 Continue reading
Built-in Windows Lock system prevents you from viewing files and documents downloaded from the Internet? Here are the main ways to disable such locks.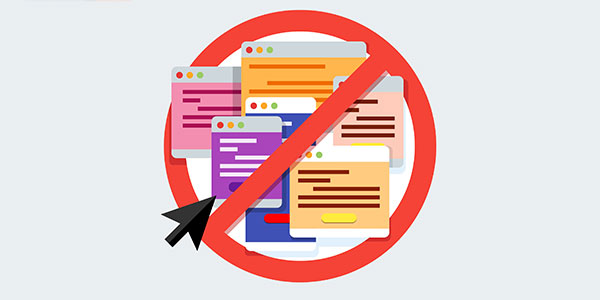 Continue reading
What is the "Runtime Broker" process? What is it responsible for, and why it slows down the operating system? What to do with it? You can find the answers to all these questions in this article.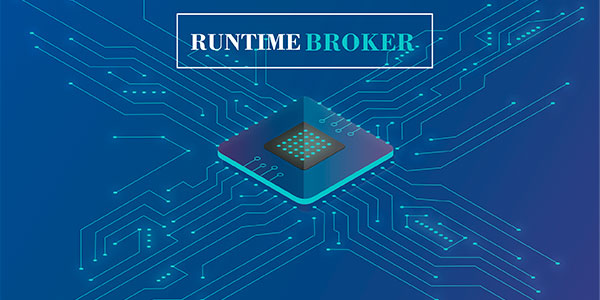 Continue reading
You don't know what to do if the Windows user account doesn't start or if the "can't login" error occurs? A solution to these and other login issues will be provided below.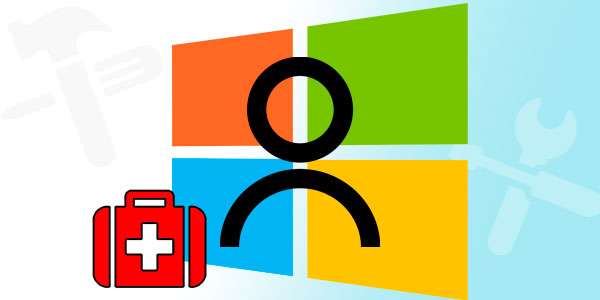 Continue reading