In today's world, everyone has long understood the value of information and the enormous potential inherent in the development of IT technology. Since servers and computers can fail, the question of how to ensure data security arose automatically, since the loss of important information can bankrupt entire companies, and losses can reach many millions. This in turn led to the emergence of RAID arrays, a technology that is designed to prevent data loss by combining several drives into one array. However, as the practice has shown, RAID arrays can also fail.
In this article we will look at the main causes of RAID failure.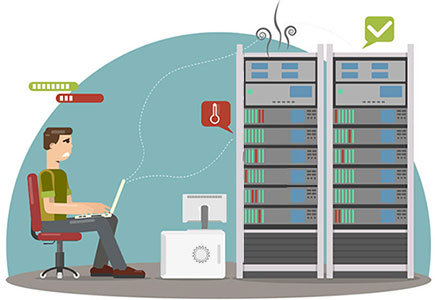 Continue reading
Have you ever deleted a file and then wanted to recover it and no longer found it in the Recycle Bin? In this article, we will look at the main reasons why deleted files do not appear in the Windows Recycle Bin.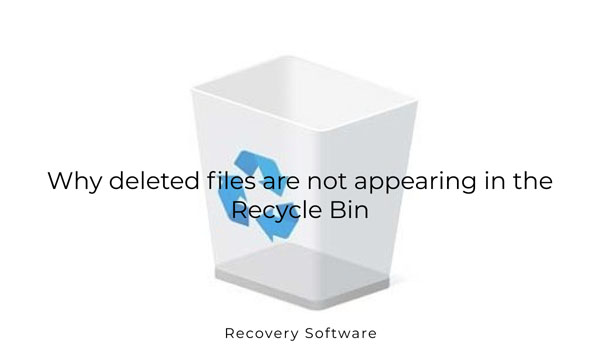 Continue reading
The Windows OS has a very handy feature that allows you to roll back the system to a previous state, if necessary. Usually, it is used in case of problems with the OS functioning, such as Windows registry corruption, operating system freezing, etc. As practice shows, this tool is used very often, because it is easy to use and allows you to solve many problems. In this article, we will look at how to recover files after system restoration.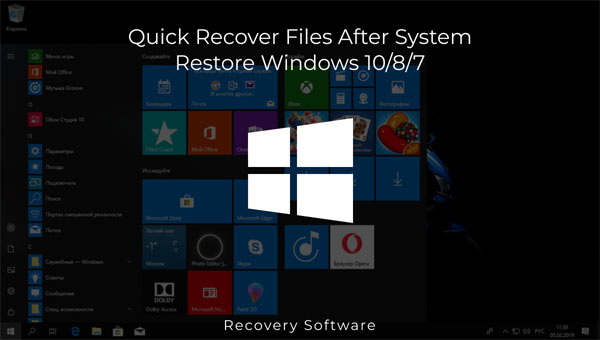 Continue reading
When choosing an SSD for home use, you may come across a characteristic such as the type of memory or controller used and wonder whether it is better to use MLC or TLC (you may also come across other memory type designations such as V-NAND or 3D NAND), and which controller to choose. Also, QLC memory drives have recently appeared which are attractively priced.
In this article, we will talk about the types of controllers and flash memory used in SSDs, their advantages and disadvantages, and which option may be more preferable when buying an SSD.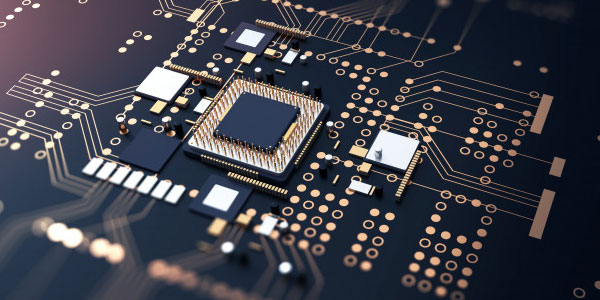 Continue reading
In this article we will describe what you can do if you connect a flash drive to your computer and the operating system does not recognize the flash drive's file system or indicates that you connected a RAW drive, and how not to lose the data that was stored on such pen drive.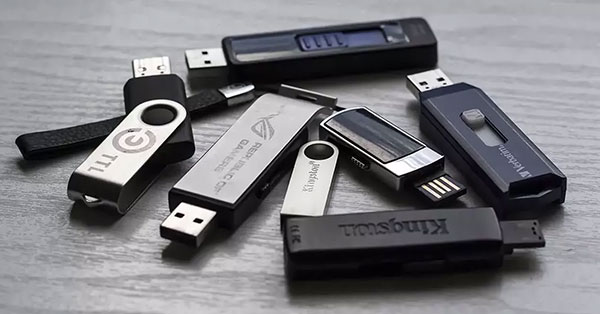 Continue reading
This article is written especially for people who care about their data security and take steps to prevent personal data, bank account data and other information from getting into the hands of third parties and attackers.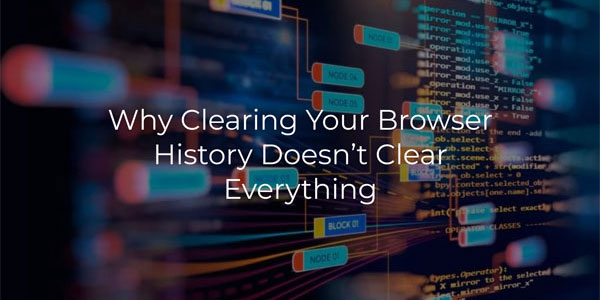 Continue reading
Did you accidentally delete an important bookmark and want to restore it? Maybe you have cleared your Google browsing history and need to get back to a site with important information you visited before? In this article, we will describe in detail how to Recover Google Chrome Bookmarks and History.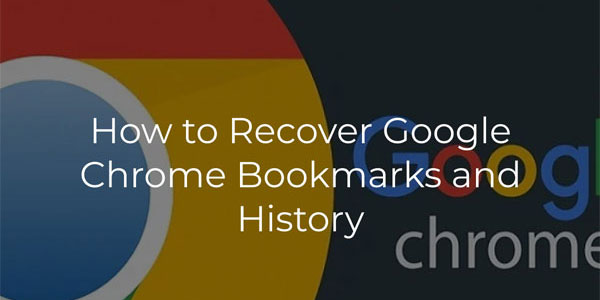 Continue reading