Media files and data received in WhatsApp are saved by the program, but sometimes it happens that the chat history is completely cleared. It can be an accidental formatting of a memory card, viral software corruption, physical drive damage, or trite phone replacement. In this article, we will explain how to recover chat history and media files in WhatsApp using convenient and fast methods.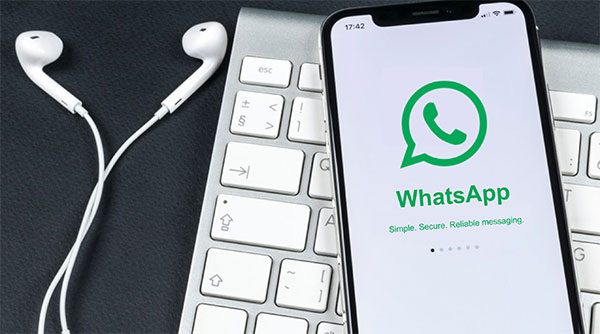 Content:
Deleting and reinstalling WhatsApp
The WhatsApp messenger, by default, stores the message history for seven days. If you have deleted your chat history, you can remove and reinstall the program. To do this, uninstall the application from your phone and install again. During the installation process, all you need to do is confirm that your old correspondence will be restored. It should be noted that this method will restore the messages sent during the week. All more past messages will disappear.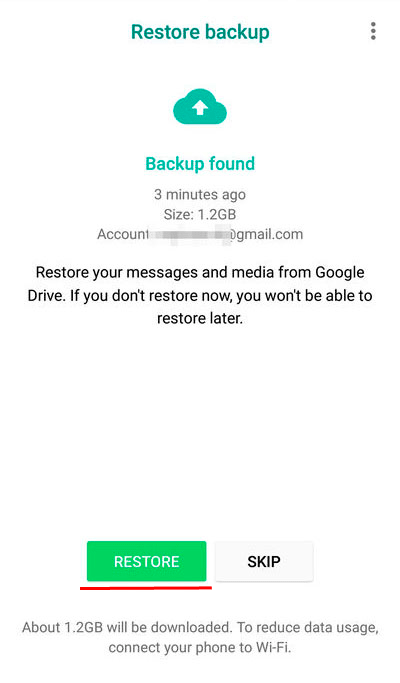 Recovering older data by deleting and reinstalling WhatsApp
To restore older chats and files, you need to change the last file where the history is stored.
To do this, you need to install any file manager on your phone and go to the folder:
sdcard/WhatsApp/Databases.
This folder contains files with history. The recovery files are named: msgstore.db.crypt12, msgstore-2018-12-20.db.crypt12 etc.
The first and last file to restore is msgstore.db.crypt12, which is used to load the chat history when reinstalling the app. To return older chats, you need to find the file with the desired date and rename it to msgstore.db.crypt12 after deleting the first file.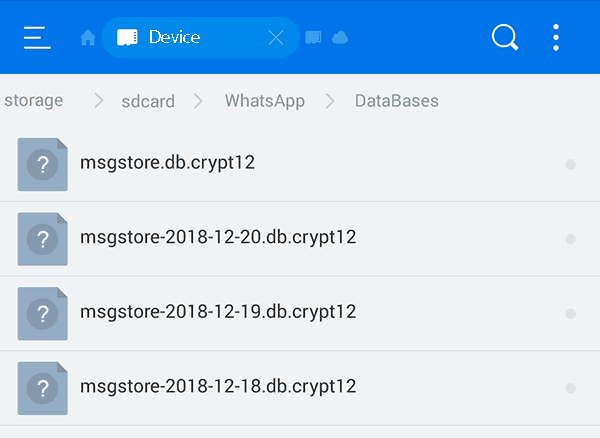 After renaming, just remove the application from your phone and reinstall it as in the first method.
Data recovery using special software
To restore chat history, you can use third-party programs designed to restore data after formatting a memory card.
One of the most convenient recovery utilities is RS Partition Recovery. With this program, you can quickly recover lost data that was deleted earlier. First, you should install RS Partition Recovery and then use it to analyze the sdcard/WhatsApp/Databases folder.
In the scanned folder, you will see files with the names msgstore.db.crypt12 and msgstore-2018-12-20.1.db.crypt12 or other dates. Search for the file with the desired date, restore it using RS Partition Recovery, rename the restored file to msgstore.db.crypt12 and transfer sdcard/WhatsApp/Databases. After that you have to delete WhatsApp and install again as described in the first method.