Blog was lost after formatting the hard drive, as well as memory cards, USB flash drives
Content-aware search uses an implementation of a signature search algorithm in order to identify and locate files of certain types. In general, a persistent file signature is used to detect the very existence of a file, then header analysis is performed in order to determine the length of the file.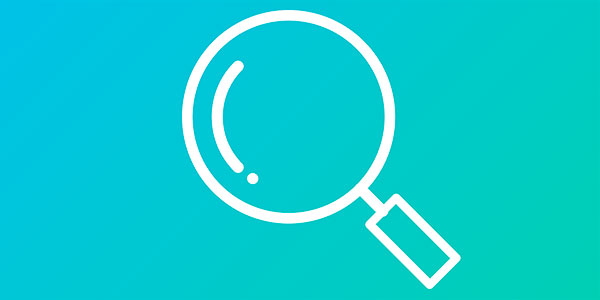 Continue reading
Wait a second… is it possible to make the hard drive work faster, or are we just talking about software optimizations? In fact, you can make your hard drive more responsive on a hardware level. Combined with software optimization techniques, this can help you gain a significant amount of extra speed out of your existing system. So let's begin!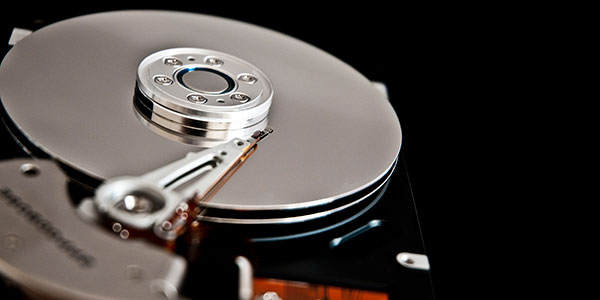 Continue reading
Since early days of multitasking operating systems, fragmentation was an issue. Affecting read and write performance on traditional magnetic hard drives, fragmentation has its share of negative effects even on today's solid-state media. How do we reduce fragmentation and should we fight it on SSD drives? Read along to find out!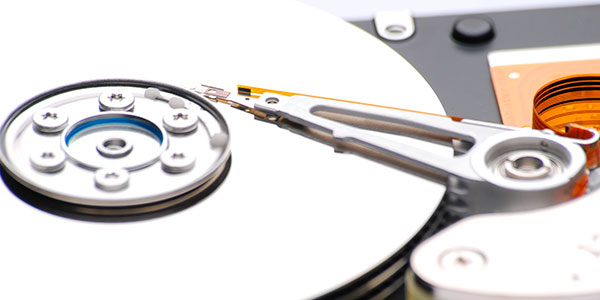 Continue reading
Dealing with customers who lost essential information on a daily basis gives us insight into people's beliefs concerning the integrity and recoverability of their data. In this article, we collected the most common misconceptions, myths and urban legends regarding the issue.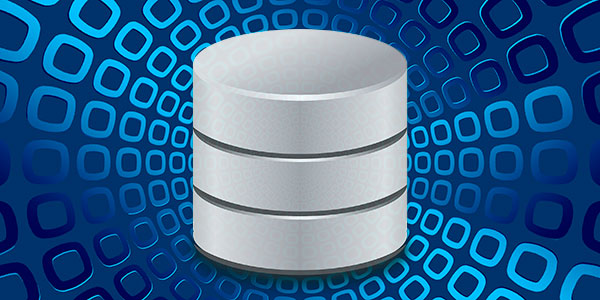 Continue reading
Working in a data recovery company, we get to hear stories about people getting into trouble by trying to improve something. Whether experimenting with Windows registry tweaks or using a low-level defragmentation tool, these optimization attempts often end up in the hands of a data recovery company such as ours.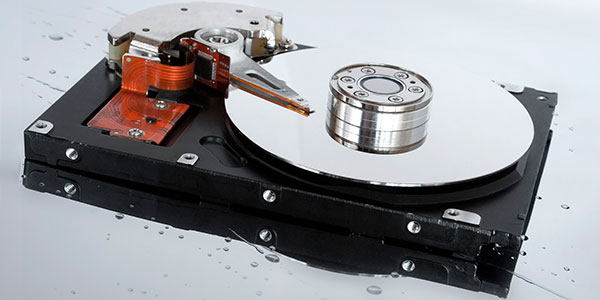 Continue reading
If you have a curious mind and like experimenting with an alternative OS, don't do it on your main computer. Not unless you know exactly what you're doing, have a recent backup handy and know exactly what to do in order to restore that backup. But better yet, try using a different computer to play with alternative systems as you may lose some or all information stored on that PC.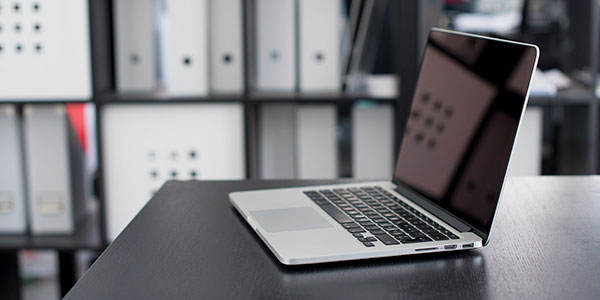 Continue reading
What should you do if you delete one or more files from a laptop? What happens if you accidentally format the internal hard drive, or if an experimental OS ruins your Windows partition? How do you restore the system to full operation and get your files back? We'll try to find out in this paper.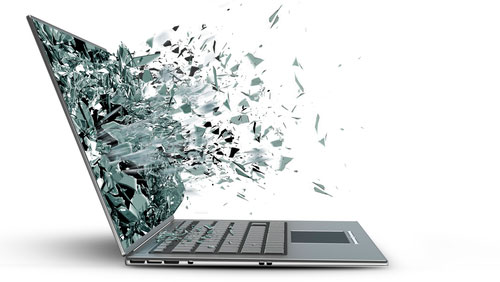 Continue reading
What happens to files I delete from a smartphone? Is there a chance to get them back after full factory reset? And when are you finally writing a data tool for my smartphone? With massive proliferation of smartphones, we are getting more and more of these questions every week. So we decided to write the definite article to (hopefully) answer most of these questions.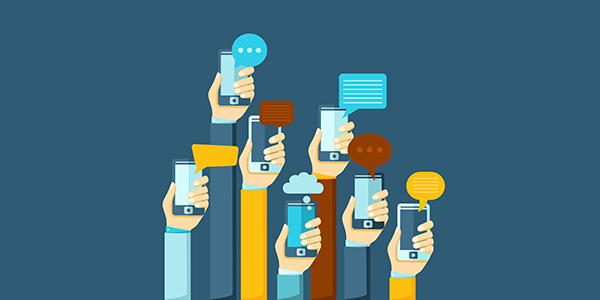 Continue reading