Blog
The command prompt is an essential Windows component with which you can fix certain problems, improve system performance, test important components, and learn more about the OS. A list and application of the most useful commands can be found below.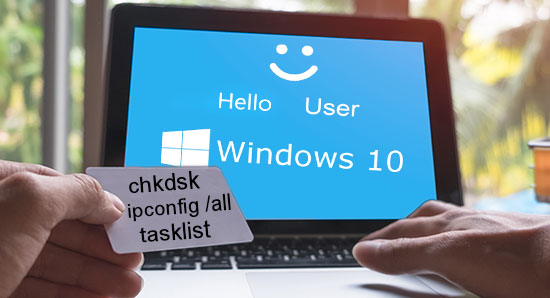 Continue reading
Below we will analyze the notion of hard and symbolic links in Windows, tell you about their primary purpose and key differences. You can also learn how to create links using standard Windows methods or special software quickly.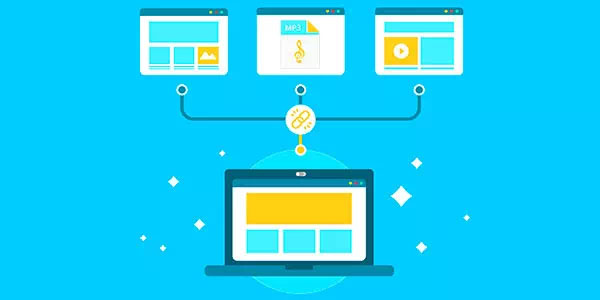 Continue reading
In this article, we will analyze the main differences and key points of the file system and determine if it made sense to switch from FAT to NTFS.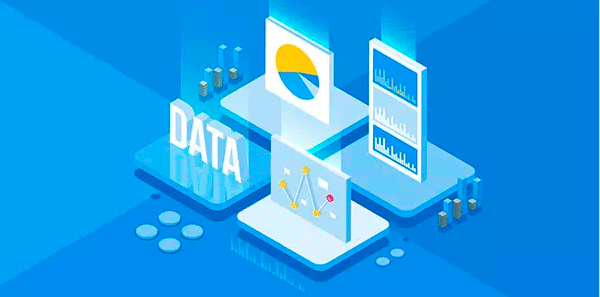 Continue reading
In this article, we will look at what to do if a user accidentally deleted important correspondence and will consider several ways to recover deleted Facebook messages.
Continue reading
Would you like to return your Windows 10 operating system to the factory (standard) settings without reinstalling? Below we will analyze the main ways of resetting the system to its original settings.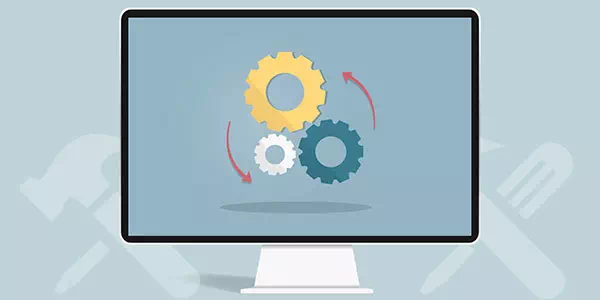 Continue reading
Many users have come across the fact that their Windows 10 account name is displayed on the system boot screen. It is because the OS assigns identifiers in the form to almost everything. The name of a user, computer, or workgroup, all have a certain unique name for quick identification. Thus, during the launch, the name is displayed, which was given during the OS installing on the computer.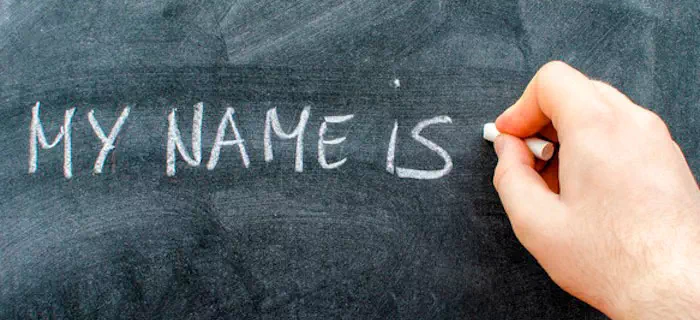 Continue reading
What is the purpose, advantages and disadvantages of the REFS file system? Below we will compare the differences between REFS and NTFS and talk about the features of functioning and recovery of lost information from different types of file systems.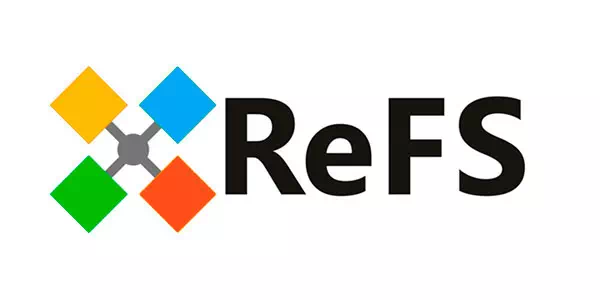 Continue reading
Today we'll see how deleting files to cloud storage works and how to recover downloaded data that has disappeared from Dropbox, Google Drive, and Microsoft OneDrive cloud storage.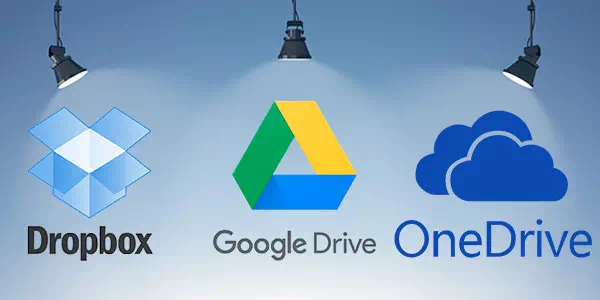 Continue reading