Warning
: Invalid argument supplied for foreach() in
/var/www/www-root/data/www/recoverhdd.com/wp-content/themes/soft/category.php
on line
12
Warning
: Invalid argument supplied for foreach() in
/var/www/www-root/data/www/recoverhdd.com/wp-content/themes/soft/category.php
on line
12
Blog
Below we will tell you about the main data search methods on your computer, consider the advanced functionality of the updated Windows 10 search, and demonstrate examples of data search methods by specified parameters.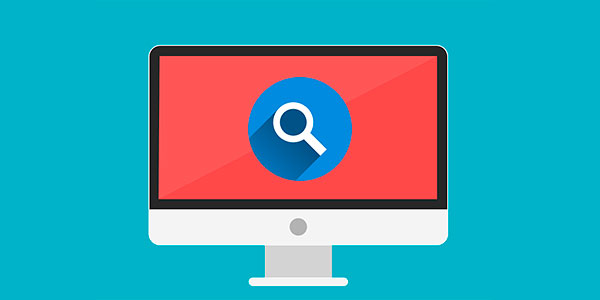 Continue reading
How does Windows keep track of the user, and why does it do this? How to regain anonymity and limit personal information collection, how to disable tracking manually or with additional software.
Continue reading
Do you see a constant reduction in disk space? In this article, we will look at several methods of getting back disk space, depending on the cause of the waste. We will also present a method to help you recover in minutes any file lost due to an error.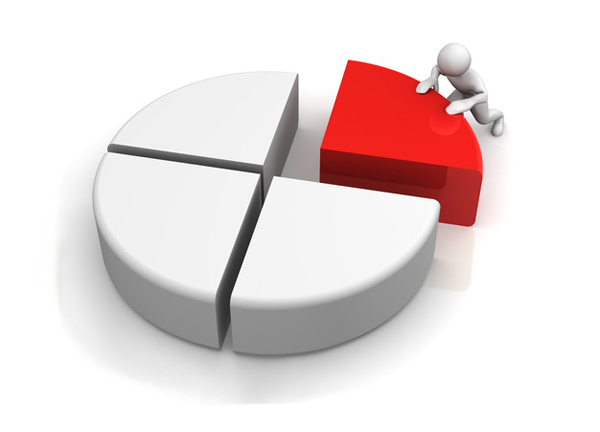 Continue reading
The correct configuration of the built-in security features of Windows 10 allows you to use your computer comfortably and safely. Below you will find the main methods of setting up and options with full security shutdown.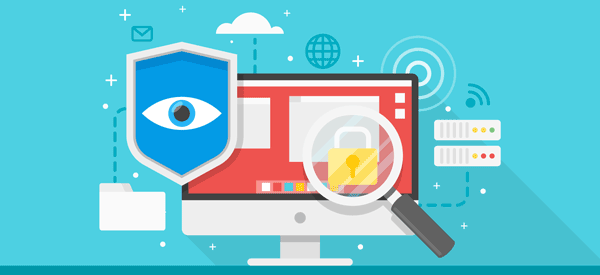 Continue reading
How can I find out the full information about my Windows 10 computer without using third party software? Below are a few convenient ways to get all the information about your system and computer components.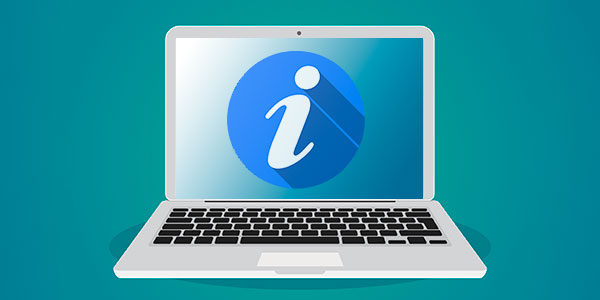 Continue reading
Have useless file and folder shortcuts started appearing on your computer? These are probably virus pranks. Below we will analyze the main methods of searching and eliminating the malicious programs that create shortcuts.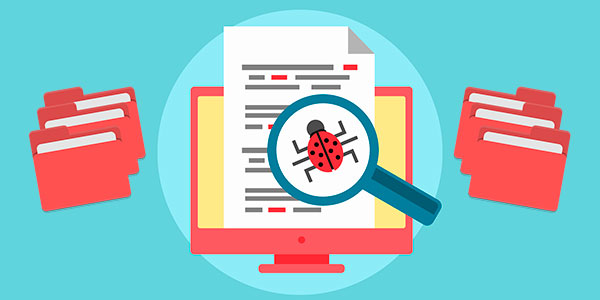 Continue reading
"The disk structure is corrupted or unreadable" error indicates serious memory device malfunction. Today we will tell you why it happens and how to recover lost data if the error cannot be corrected.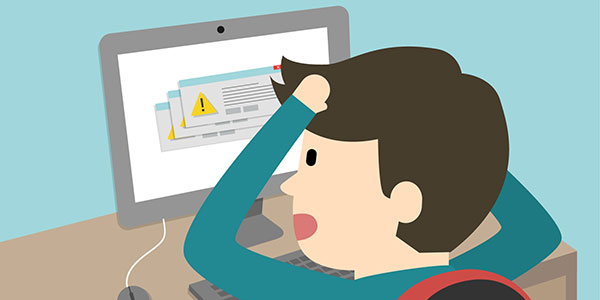 Continue reading
Below we will analyze the main methods of viewing the latest events in your computer and tell you about the traces that every Windows user leaves behind.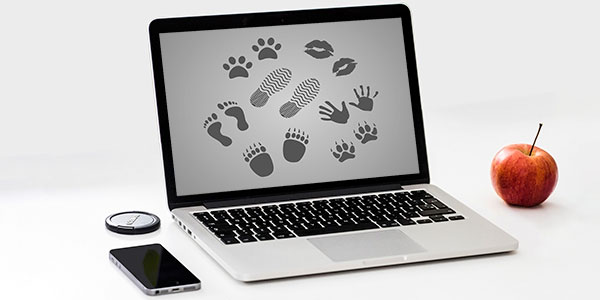 Continue reading