Blog
Multi-drive arrays in RAID5 configuration provide an excellent balance of performance, security, and price, so they are often the user's choice. What are the features of this RAID level? What problems are specific to RAID5? How to deal with unexpected situations? How to recover data from RAID 5 or the entire array if it is damaged?

Continue reading
What are SSD-drive? Are they reliable? What are the chances of recovering deleted data from an SSD? What to do if there are serious problems with the drive, and is it possible to retrieve at least the most important files? How can I make sure I don't lose everything if my SSD will corrupt?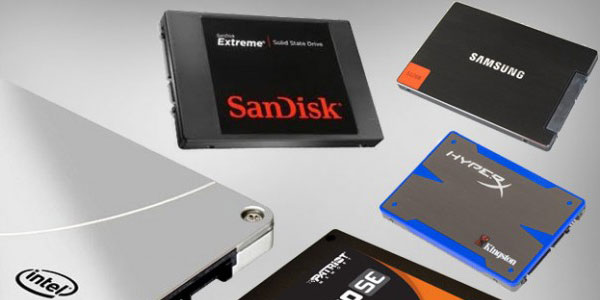 Continue reading
How to access Linux Ext2, Ext3, Ext4, ReiserFS, XFS, UFS file system partitions in Windows? Need to recover partitions after formatting in Linux systems or recover deleted data from an external hard drive or flash drive prepared for Linux, Unix, FreeBSD, OpenBSD, or Solaris operating systems?
How to restore Linux partitions using the program
RS Linux Recovery
The specially developed program for recovering Ext2, Ext3, Ext4, ReiserFS, XFS, UFS logical partitions will allow you to recover not only individual files but entire partitions after formatting or damaging the partition table of the drive. The intuitive interface of the program and the recovery wizard will help you in a few steps to make both existing data and deleted files available for further recovery.
Download
Continue reading
To solve the sudden problem that caused the external hard disk drive to work very slowly, you can find out the leading causes of the device "slowing down" and how to fix it.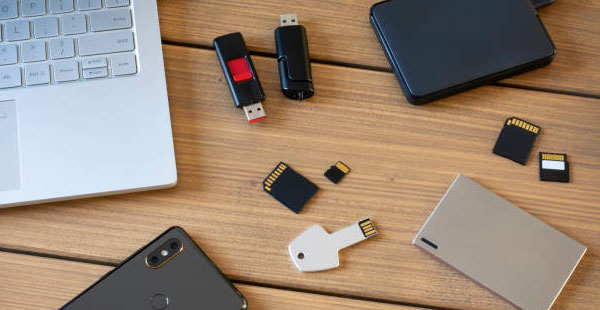 Continue reading
Sometimes when working with a computer, an I/O error may occur within the hard drive. This error reports a problem with the hard disk drive or its software. In this article, we will explain what it is, what are the reasons for it, and how to fix it on your PC.

Continue reading
Unallocated disk space, also called free space, is a certain amount of storage that is not used by the operating system to store any information. In this article, we will describe in detail how to recover data from an unallocated disk space.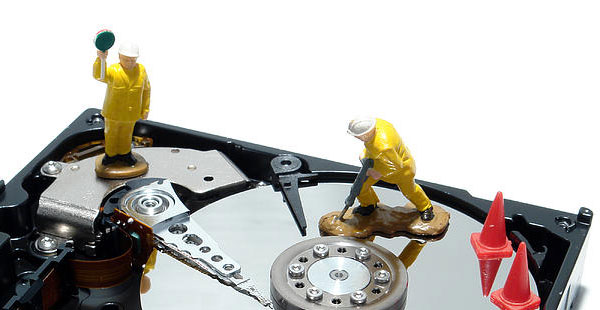 Continue reading
No matter how powerful your computer is, it still has one weak point: the hard disk. It is responsible for your data integrity and security, and it has a significant impact on the performance of your PC. Besides, the hard drive is the only device in the system unit that has moving mechanical parts inside, and that is why it is a weak link that can wipe out all the power of your PC.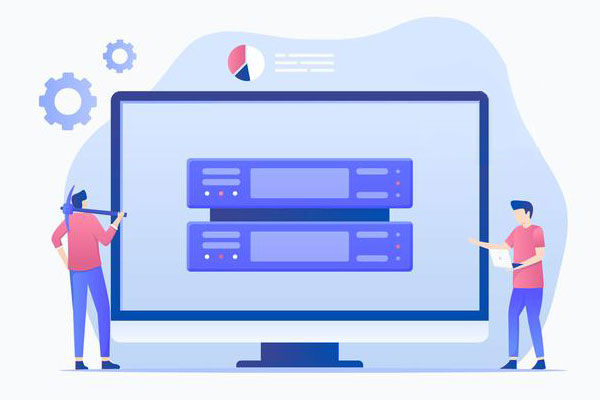 Continue reading
Not sure how to configure and use the File History feature in Windows 10? Today we will tell you about its work and give examples of data recovery and previous versions of files.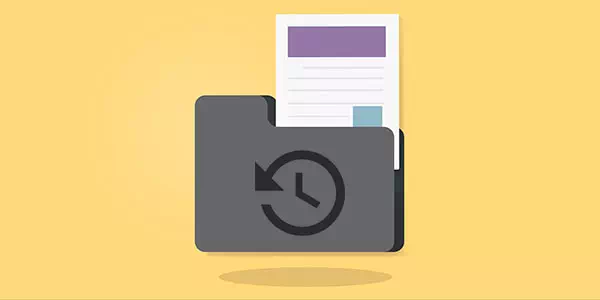 Continue reading