Warning
: Invalid argument supplied for foreach() in
/var/www/www-root/data/www/recoverhdd.com/wp-content/themes/soft/category.php
on line
12
Warning
: Invalid argument supplied for foreach() in
/var/www/www-root/data/www/recoverhdd.com/wp-content/themes/soft/category.php
on line
12
Blog
Today we will review the system folders and directories "$WINDOWS.~BT" "$WINDOWS.~WS", find out what they are for, and clear a significant amount of disk space by removing unnecessary or unused data.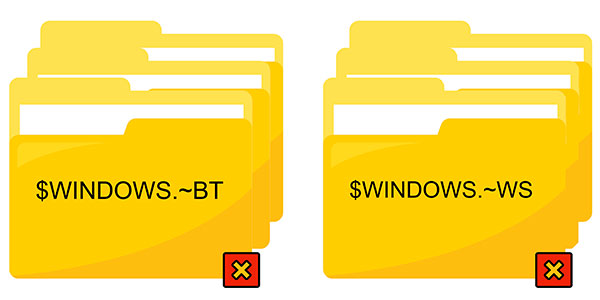 Continue reading
There are various ways to find out the current BIOS version at startup or from a running operating system, and to update the BIOS to the latest version. The most convenient of them will be presented below.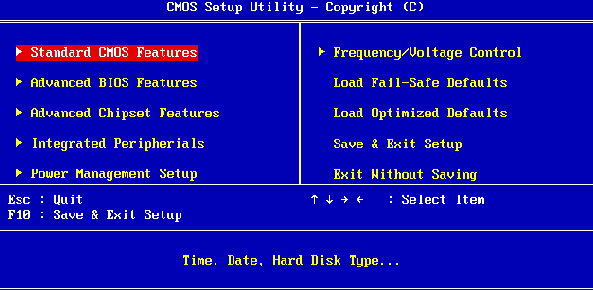 Continue reading
Would you like to know about the functions, parameters, and purpose of the Recycle Bin? Don't know how to recover files from it after cleaning or how to hide the Recycle Bin shortcut? Below we will tell you about all the features of working with this interface element.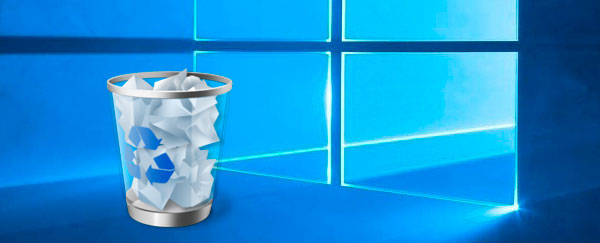 Continue reading
Malicious programs harm files and documents and significantly slow down your computer by infiltrating various applications and system processes. One of the most unpleasant viruses is adware viruses. They are embedded in browsers and display different dubious ads referring to malicious resources.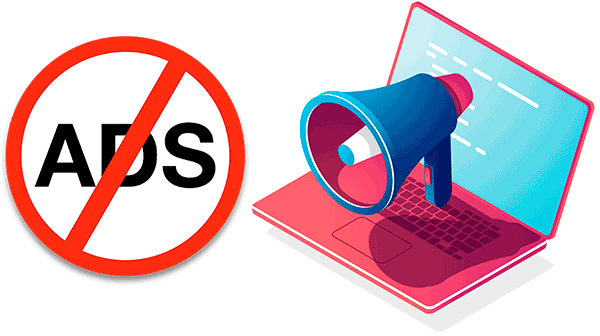 Continue reading
Today we will look at the causes and methods of fixing the "Windows detected a hard disk problem" error that leads to critical system problems.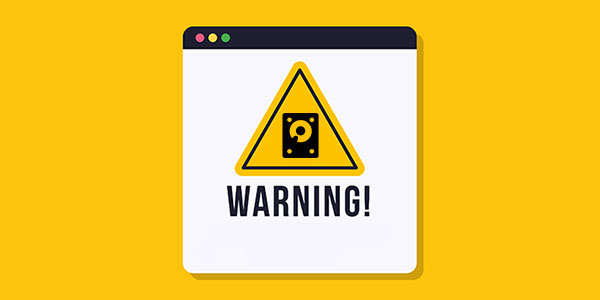 Continue reading
In this article, you will learn about the main ways to recover data lost after reinstalling the Windows operating system.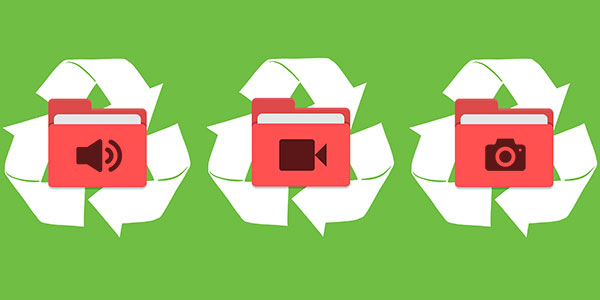 Continue reading
Does your hard drive or solid-state drive contain many unnecessary data that take up free space? Below we will look at the 8 most effective ways to delete files permanently.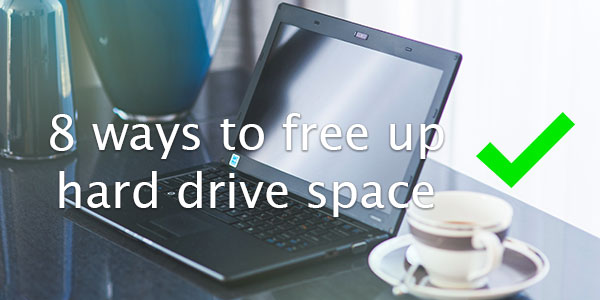 Continue reading
In this article, you can find out where you can find saved access passwords for browsers, as well as ways to recover forgotten information to log into accounts.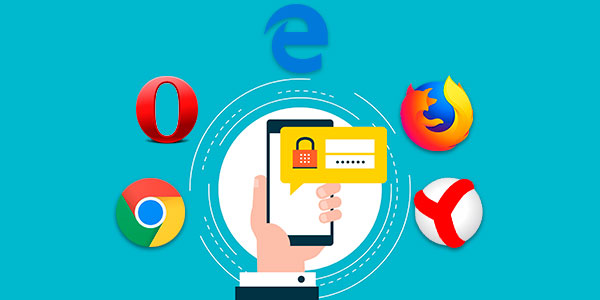 Continue reading