Blog
In this article, we will look at how to transfer an installed Windows from one hard drive to a different higher capacity drive, as well as transfer Windows from an HDD to a new SSD drive, or clone an installed and configured Windows to the other computer.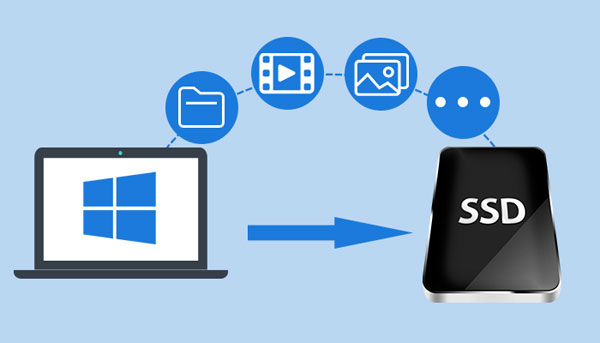 Continue reading
In this article, we will learn about how to restore Windows 10 boot loader on a modern computer that uses UEFI interface instead of BIOS and GPT (instead of MBR) disk partition table.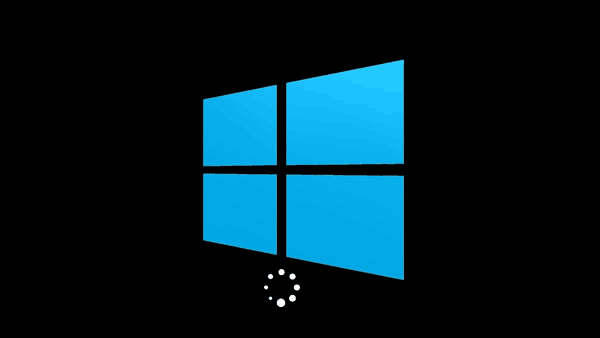 Continue reading
Today almost everyone has a lot of personal data that needs to be stored somewhere and over time the amount of this data is constantly increasing. Some people keep their personal data on their computer, some in the cloud. But what if you need a large data repository that's secure and always be with you? That's where portable hard drive My Passport from the Western Digital company comes in.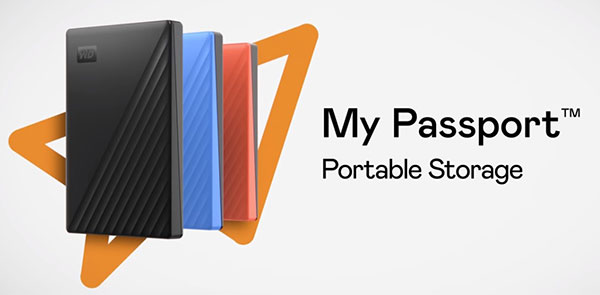 Continue reading
To choose the best SSD, you must first find out what features are most important and decide what values are required for your tasks. In this article, we'll look at what an SSD is and the pros of M.2. NVMe, and SATA.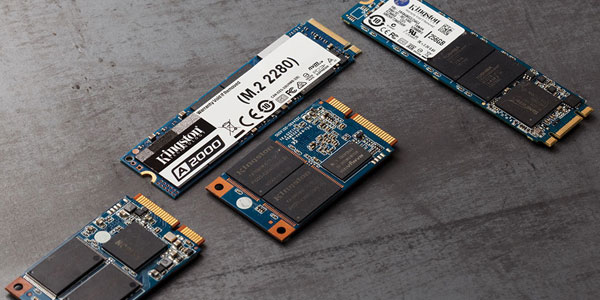 Continue reading
In this article, we will find out what Windows system files are, how to find them, and what to do if the system files are lost or damaged.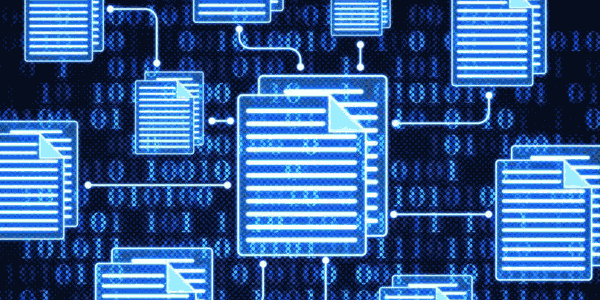 Continue reading
The presence of modern versions of personal computers and laptops implies the use of storage devices, which are subject to mechanical effects, aging, and breakage. In addition to mechanical effects, HDD disks with time appear broken sectors. In this article, we will talk about what are the bad sectors, the symptoms, and the causes of them, and discuss how to fix them.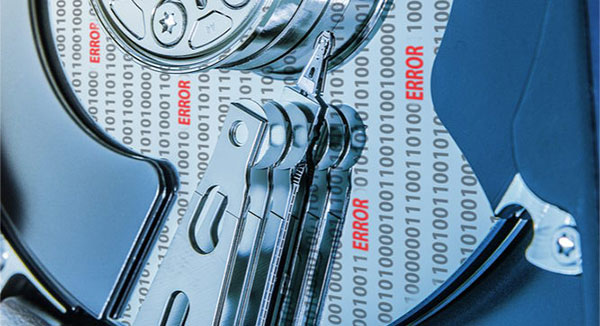 Continue reading
In this article, we will explain how to use Windows File Recovery in Windows 10 to restore accidentally deleted files.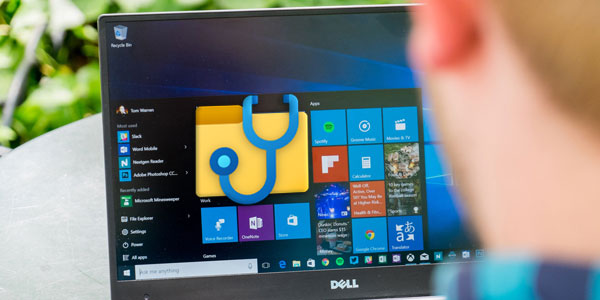 Continue reading
Have you encountered a problem when running the CHKDSK command on a disk partition? Often Windows users find the error message "Unable to open volume for direct access". In this article, we will discuss the causes of this error and how to fix it.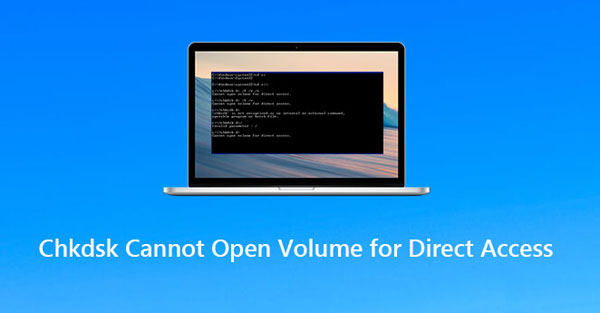 Continue reading