Blog
Encrypting malware, or ransomware, is a serious security threat that causes an increasing number of data loss incidents. Ransomware attacks are extremely difficult to recover from. In particular, maintaining an automated cloud backup does not help protect against encrypting malware. While following a concise backup strategy goes a long way helping to make the effect of such attacks negligible, most computer users don't have a backup strategy at all or rely solely on cloud storage for all their backup needs. As we'll show below, this is not the right strategy in the case of ransomware attacks.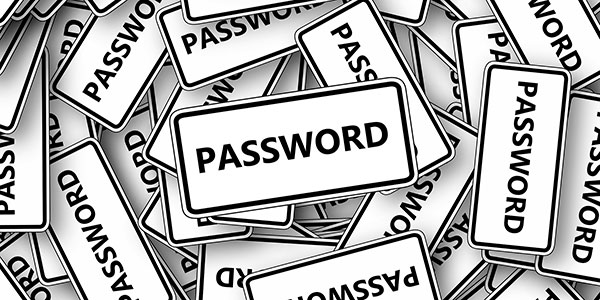 Continue reading
Many publications, including a few our own articles, recommend using cloud services for backing up information. Last week we had a call from a customer who lost a bunch of documents precisely because he was using an online backup service. How is it possible, and how can you protect yourself from this to happen? Read along to find out!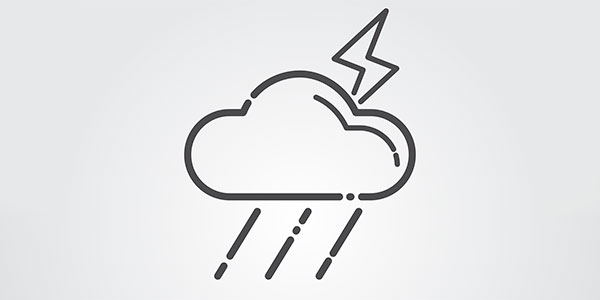 Continue reading
Two years ago, every second book sold by Amazon.com was an e-book. Instead of buying or renting movies stored on a physical disc (which, by the way, also stores digital data) we're getting accustomed to just streaming from Netflix, Amazon Prime or whatnot. Music? Long gone are the huge vinyl collections of yesteryear, with CDs becoming hen's teeth faster than ever. Apple Music, Google Play Music and a host of similar services deliver 24×7 streaming services with an option to purchase your favorite tracks.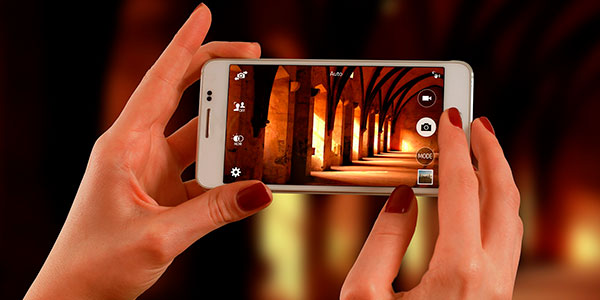 Continue reading
In the previous article, we discussed the speed benefits of disabling the Automatic Acoustic Management (AAM) feature of your magnetic hard drive. However, there are additional methods available allowing you to speed up your storage subsystem even more. Coming from a data recovery company, our tips are not only safe to use, but can actually improve your storage reliability in the long term. Let's start!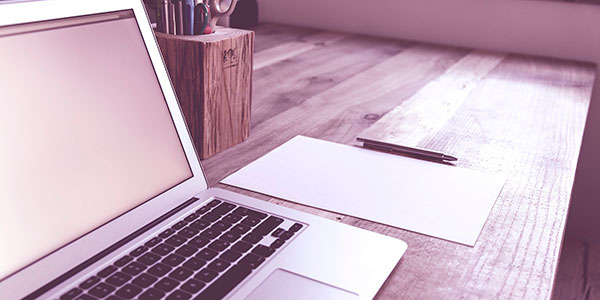 Continue reading
As providers of data recovery software and services, we are frequently approached by customers whose problem cannot be solved by software alone. Most often we'll just refer such customers to a reputable (and well-equipped) data recovery service in their area.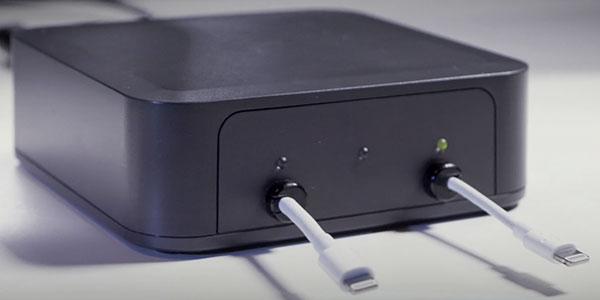 Continue reading
Until Windows NT, Microsoft was happy with its old-and-proven file system, the FAT. With the advent of server and workstation-based operating system called Windows NT, Microsoft introduced a new file system, the NTFS. Did we need another file system? What are the benefits of NTFS as compared to FAT, and should everyone start using it in their devices? Let's try to find out.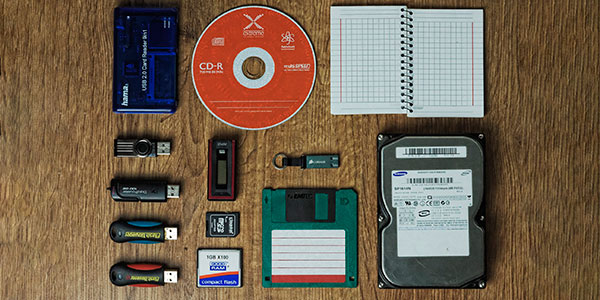 Continue reading
Content-aware search uses an implementation of a signature search algorithm in order to identify and locate files of certain types. In general, a persistent file signature is used to detect the very existence of a file, then header analysis is performed in order to determine the length of the file.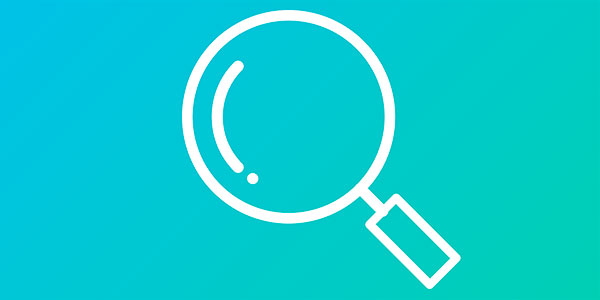 Continue reading
Wait a second… is it possible to make the hard drive work faster, or are we just talking about software optimizations? In fact, you can make your hard drive more responsive on a hardware level. Combined with software optimization techniques, this can help you gain a significant amount of extra speed out of your existing system. So let's begin!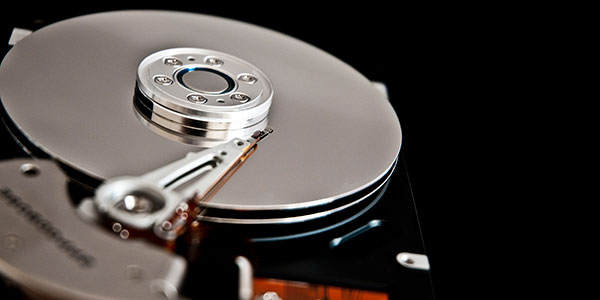 Continue reading