In this article, we'll look at how to view a user's Instagram activity history.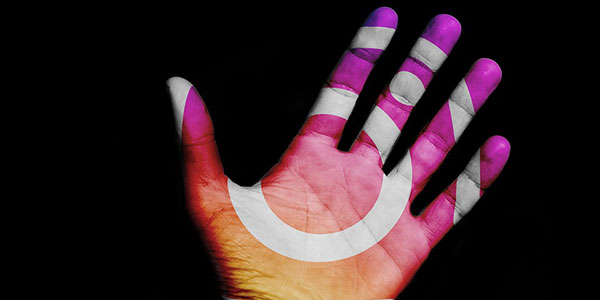 Contents
Everyone has long been used to social networks and the fact that they collect data about their users. Instagram is no exception in this regard and stores data such as view history, likes, subscriptions, and many other actions, and since Instagram is currently one of the most popular social networks – the user should know how to view the collected data and delete it if necessary.
How to view and clear the Instagram search history?
Instagram, like all social networks, automatically stores all search results. To make sure of this, it is enough to enter the search menu (by pressing the magnifying glass icon) and tap on the text input field. A little below (under the search field) you will see some recent results (those that have been accessed by the search). To see all saved results, click on "See all" in the upper right corner.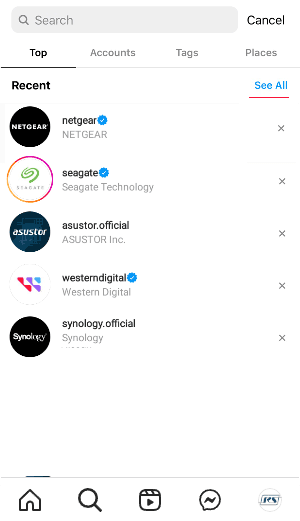 To clear your Instagram search result history, click "Clear All" (also in the upper right corner).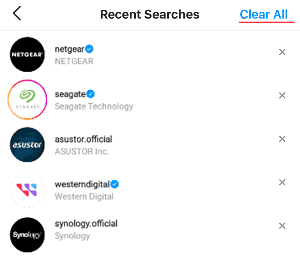 A message appears warning you that you are about to clear your search history and that this is an irreversible action. Click "Clear All"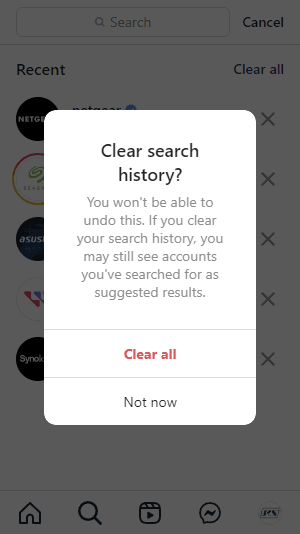 The search result history will be cleared.
You can also use the Instagram app menu to clear your search results:
Step 1: Tap on the person icon in the lower right corner, then tap on the three dots in the upper right corner.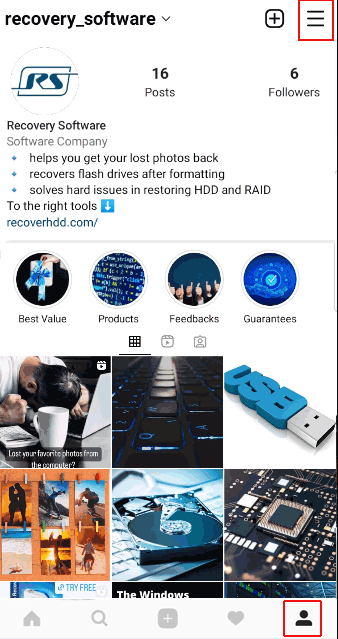 Step 2: The Instagram app options will open in front of you. Scroll to the bottom of the menu and click on "Clear Search History"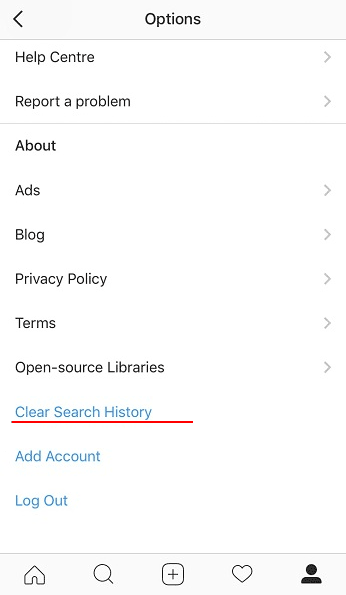 The same as in the first case, a message will appear warning you to clear the results of the views. Confirm the action by pressing the "Clear all" button
Now, all search results will be deleted.
You can also delete search results one by one. To do this, just click the cross next to the account you want to delete (the deletion warning will not appear in this case)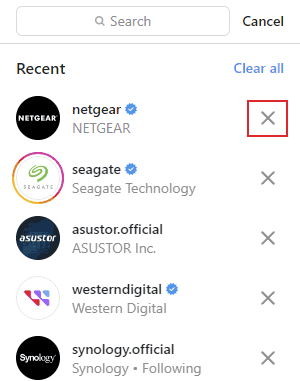 How to view and clear the likes history in Instagram (Android)?
In addition to browsing results, Instagram also keeps a history of your favorite photos or videos, which means you can view your favorite content again. To view your favorite posts you should:
Step 1: Go to Instagram settings by following the first step from the previous paragraph of this article.
Step 2: In the app settings, click on "Posts you've liked"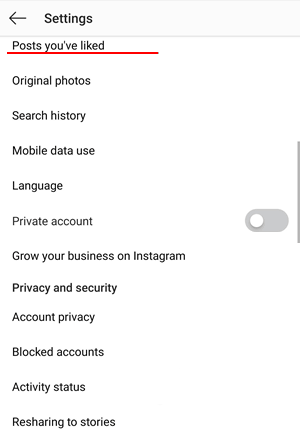 You'll see a list of all your favorite posts in front of you. Unfortunately, the official Instagram app doesn't support deleting all your favorite posts at once. That's why you have to delete the favorited posts one by one.
To do this, open the desired post and click on the heart icon (it should turn gray).
After that, it will disappear from the list of your favorites.
How to view and clear the likes history in Instagram (iOS)?
Many users of Apple products often spend a lot of time not knowing how to find materials they once liked again. It is done in a few simple taps:
Step 1: Open Instagram on your iPhone and tap on the user icon in the lower right corner and then on the hamburger icon in the upper right corner.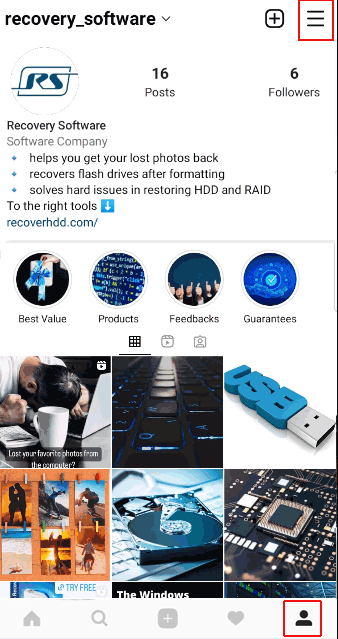 Step 2: Press the "Settings" button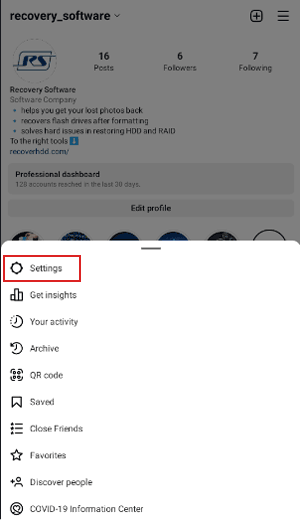 Step 3: Tap on the "Account" label.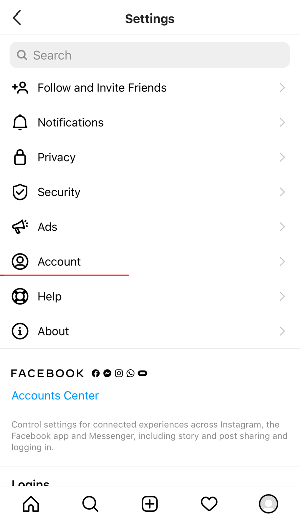 Step 4: Press the "Posts you've liked" button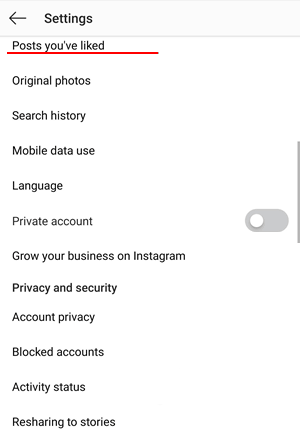 You will see a list of all posts that you've ever liked. Just like in Android, you will have to delete unnecessary posts manually.
To do this, open the post you want to delete and press on the heart icon (i.e. remove the like).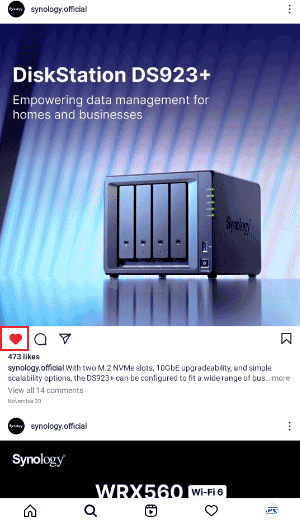 The post will then be removed from your list of favorites.
How to see who liked a post on Instagram?
If you were wondering who liked a particular post in Instagram – you can easily do so. Just find the photo or video you're interested in and click "Likes"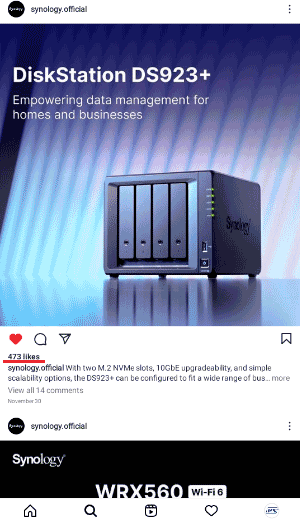 You will see a list of all Instagram users who have "liked" this post.
How to know which posts were liked by other person?
Once upon a time, Instagram allowed you to find out what posts the other person liked. All you had to do was touch the heart icon in the mobile app, and the "What's New?" section would open up, showing you all the content that your friends had liked.
But, unfortunately, Instagram management removed this function, and today you can't see what your friends liked with the help of regular features.
However, you can use a special service called Snoopreport. To find out what your friends, girlfriend, or child has been liking you should:
Step 1: Go to the service website, and sign up (It won't take more than two minutes).

Step 2: You will see your dashboard Here you can manage the accounts you are interested in. To add an new account – click on the plus icon as shown in the screenshot (If you want to add more than one account to track, click the two plus icons.).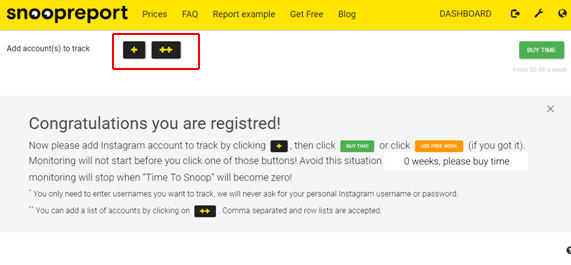 Step 3: In the window that opens, enter the desired login and select the required user from the list.
Important: The service works with public accounts only.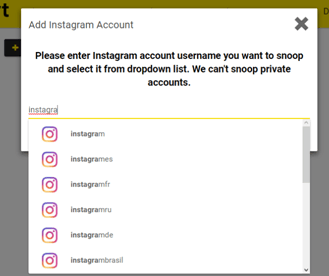 At this point, you need to buy a time package for monitoring. Do this.

The purchased amount of time is divided between accounts. For example, you can buy four weeks of monitoring and either use them for one account, or divide them into two weeks for two accounts, or one week for four accounts, etc.
The account monitoring will begin immediately after you purchase the time. You can manage your time in the Dasboard.
Statistics of likes will be available in a week.
How to block an Instagram account temporarily?
Instagram users can block an account temporarily (without having to delete it). Usually it is used when it is necessary to temporarily limit access to the account's materials for a variety of reasons.
It's worth noting that you can't temporarily block an Instagram account with the help of the official application. It can only be done from a computer or in the browser of your smartphone.
To block your Instagram account temporarily, you should:
Step 1: Go to instagram.com and log into your account.
Step 2: Click in the upper right corner on the user's photo, and then click "Settings"

Step 3: Scroll to the bottom of the settings page and click "Temporarily disable my account"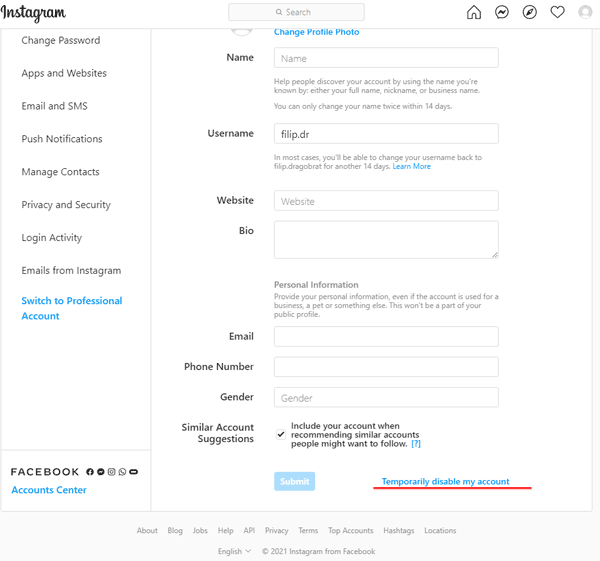 Step 4: A window will open asking you why you want to close your account. Select the desired option and enter your password in the box below. Then click the "Temporarily disable account" button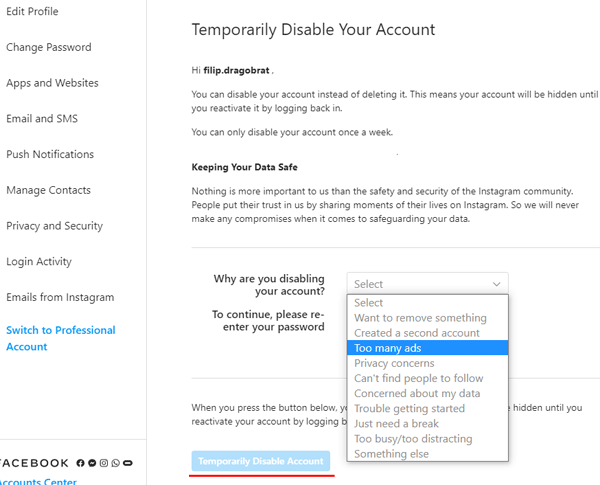 You have temporarily blocked your account.
How to completely delete an Instagram account?
If you decide to delete your Instagram account completely, you should know that all photos, videos, and other data will be destroyed. In addition, you will no longer be able to use your old username, and if you decide to sign up for Instagram again, you will have to create a new username.
It's also worth noting that you can only delete your Instagram account in the browser of your computer or smartphone. To do this via the Instagram app is not possible.
Finding the item to delete the account is not easy, as it is deep in the settings, however, if you still want to delete your Instagram account, you should:
Step 1: Go to the account settings menu repeating the first two steps from the previous paragraph of this article, scroll down the page and click on "Help"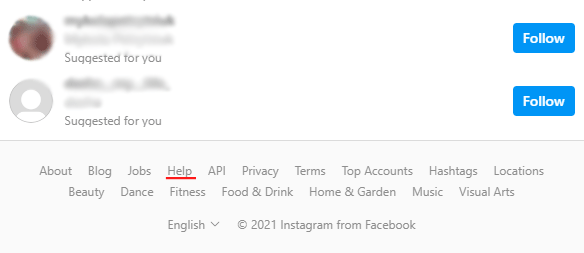 Step 2: A new tab will open, and you will see the Instagram Help page. Click on "Manage Your Account"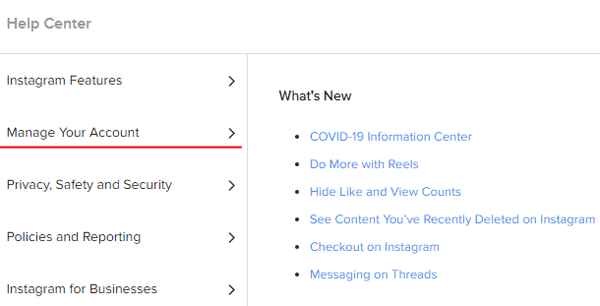 Step 3: Click "Delete Account" in the menu that opens.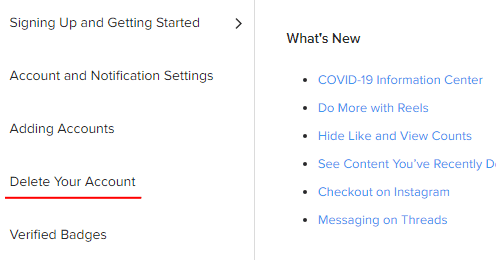 Step 3: Click on "How do I delete my Instagram account?" The right-hand side will open with recommendations on how to delete your account and a warning about the possible consequences. It will also prompt you to temporarily block your account instead of deleting it completely. If you haven't changed your mind, click the "Delete account" link.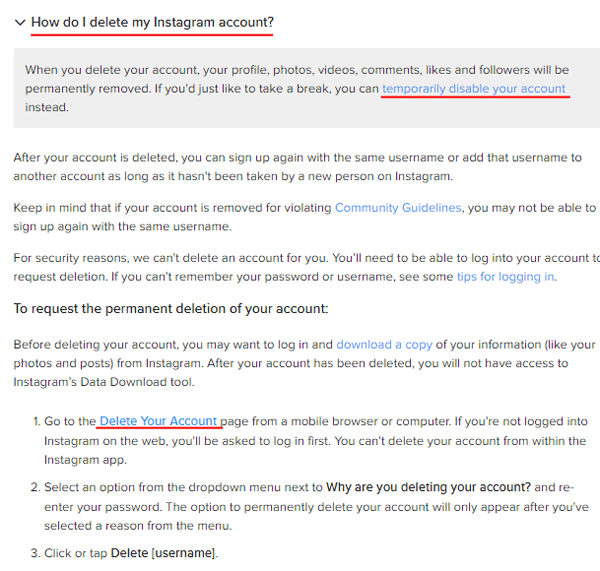 Step 4: Select the reason for deleting the account and enter your password in the corresponding field. Then click the "Delete account" button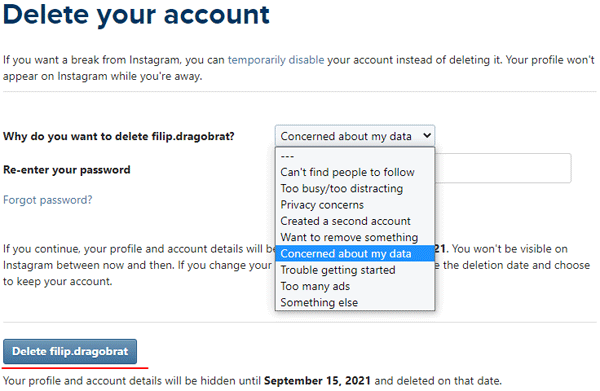 At the bottom, there will be a date when the account will be deleted permanently from the system. Before that time, you will have the opportunity to restore the account.
If you don't want to perform all these steps – you can go straight to the Instagram account deletion page.
How to recover lost photos?
Quite often users immediately after posting photos to Instagram delete them from their smartphone. And if the user deletes his Instagram account, or for some reason, it is blocked – these photos will be lost. In addition, Instagram severely cuts the quality of the images, so if you need a photo in high resolution – there is no sense to download them from Instagram (besides, Instagram officially does not allow to do it).
In some cases, the data can be recovered. For example, if the photos were stored on a memory card of your smartphone, or on your computer.
To recover lost photos, use RS Partition Recovery, the best solution for recovering lost data.
The program is easy to use and supports ALL modern file systems, including ext3 and ext4, which are most often used in Android smartphones.
But the most important advantage of RS Partition Recovery is its deep scan mode, which allows you to recover photos that was lost even a few months ago.
So, in order to recover lost photos, connect your removable disk to your computer and follow a few simple steps:
Step 1. Install and launch the RS Partition Recovery.

Step 2. Select the drive or partition from which you want to recover data.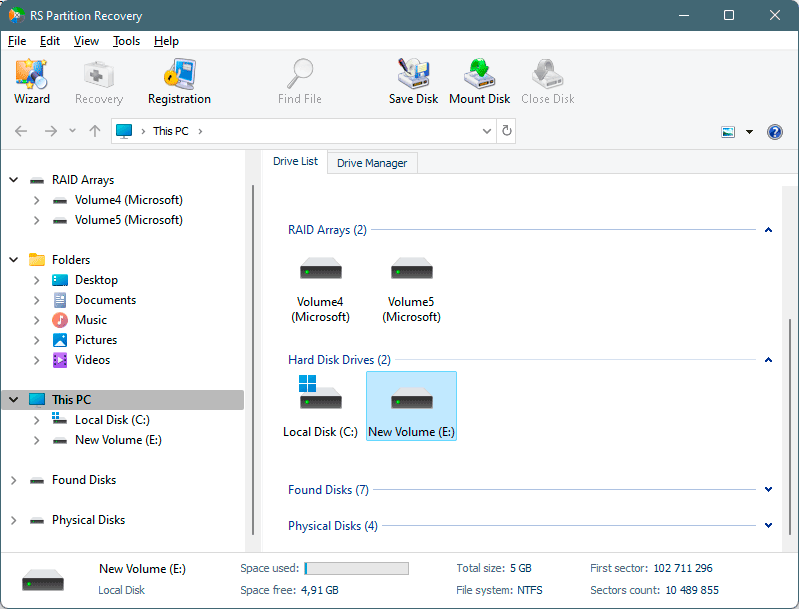 Step 3. Choose the type of analysis.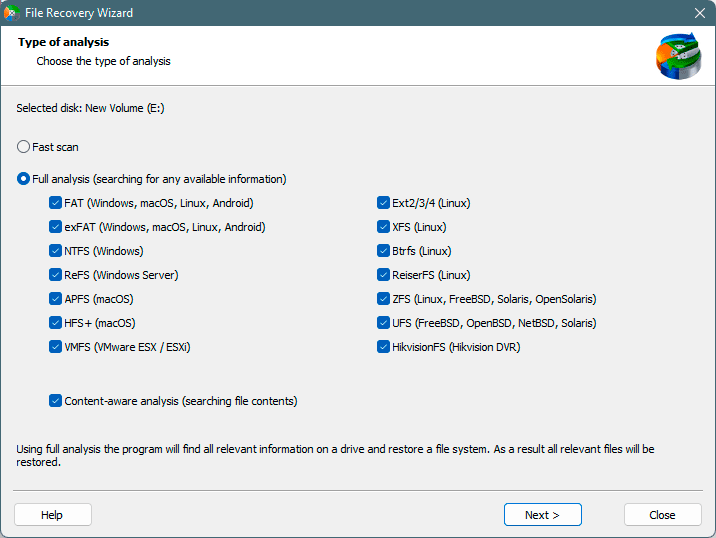 Fast scan you should use in case the file was lost recently. The program will scan the drive quickly and show the files available for recovery.
The Full analysis function allows you to find lost data, after formatting, disc resizing, or file structure corruption (RAW).
Step 4. Preview and select the files to recover it.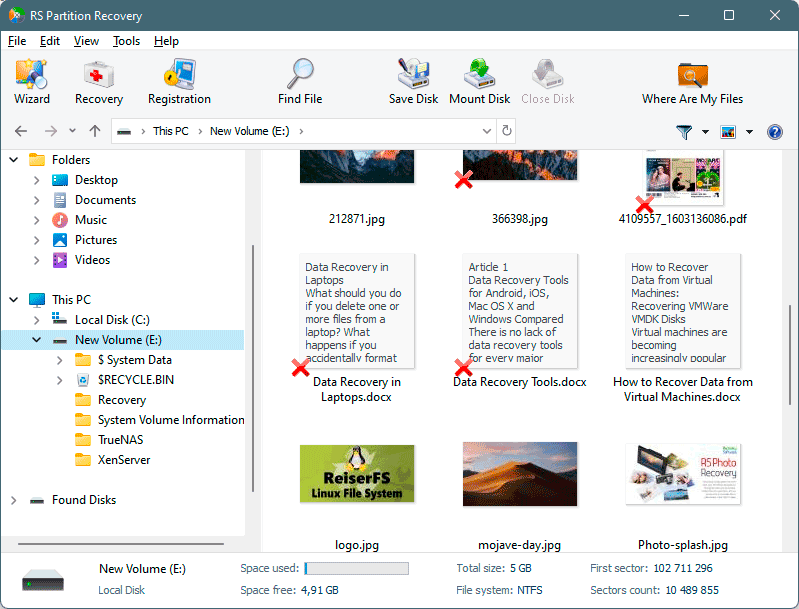 Step 5. Add the files you want to save to the "Restore list" or select the entire partition and click Recovery.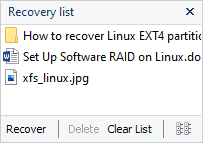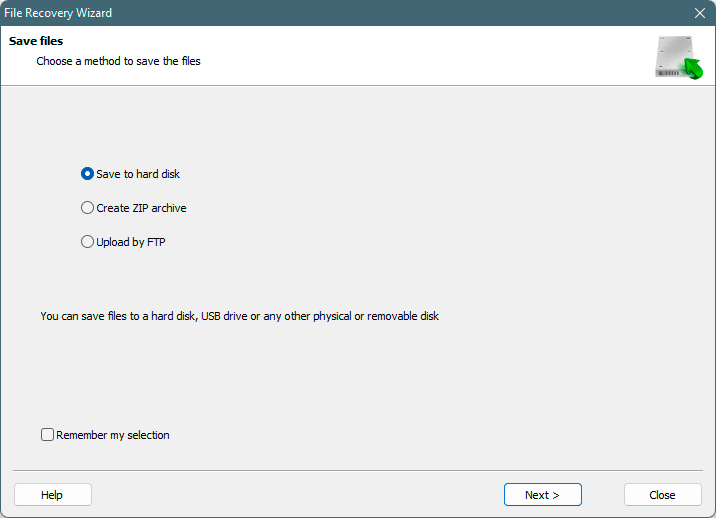 It should be noted that it is best to save the recovered file to an external hard drive or USB flash drive.
Frequently Asked Questions