Recovery of corrupted files, photographs, and digital images in JPEG, JPG, TIFF, TIF, and PNG formats after a virus attack or an unsuccessful data recovery attempt. Recovery of files with corrupted structure which don't open or open with an error. Repair of file structure for digital images that do not open in a large dimension or are only available in preview mode.
From time to time, you may get a corrupted, damaged picture that does not display properly in an image viewer. In many cases, such images can be repaired to display correctly when you use the right tool. This article tells about RS File Repair, a product that can repair corrupted pictures in a fully automatic mode.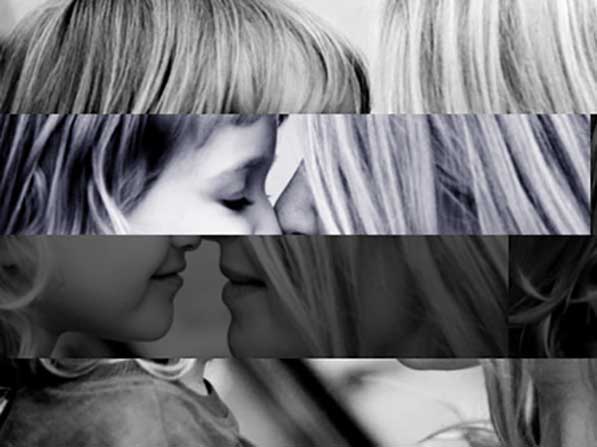 Read more
Today's data recovery tools are highly sophisticated, featuring advanced algorithms that can do things that look like magic. In an ideal world, those tools would bring you all the files in a 100%, fully usable condition. In real life, things happen. This article discusses what can be done if some of the files being recovered are damaged, corrupted or incomplete.
Read more